About the Urban Forest Supporters
About the Urban Forest Supporters
ABOUT THE URBAN FOREST SUPPORTERS
Hello from The Owners, Erika and Bruce!
We are a husband and wife duo on a mission to support the environment and our local urban forest. Just as trees do, our company has started small and grown over time. During college, Bruce completed a research project which planted the seed for us to start our own tree care business, and we have been branching out of that since then.
In 2003, we stepped away from our tree care services business to expand our support of the urban forest by starting Horigan Urban Forest Products (HUFP). With deep arborists roots, we stay committed to the environment, working to reduce the amount of waste in the Chicago metropolitan area . Through our milling and kiln-drying process, we are able to upcycle wood from the local urban forest and turn it into usable hardwood lumber for municipalities, homeowners, and contractors.
While Erika continues to work day-to-day at HUFP, Bruce and their son have rekindled their tree care services business. Together, our family continues to support the arbor world and the community around us.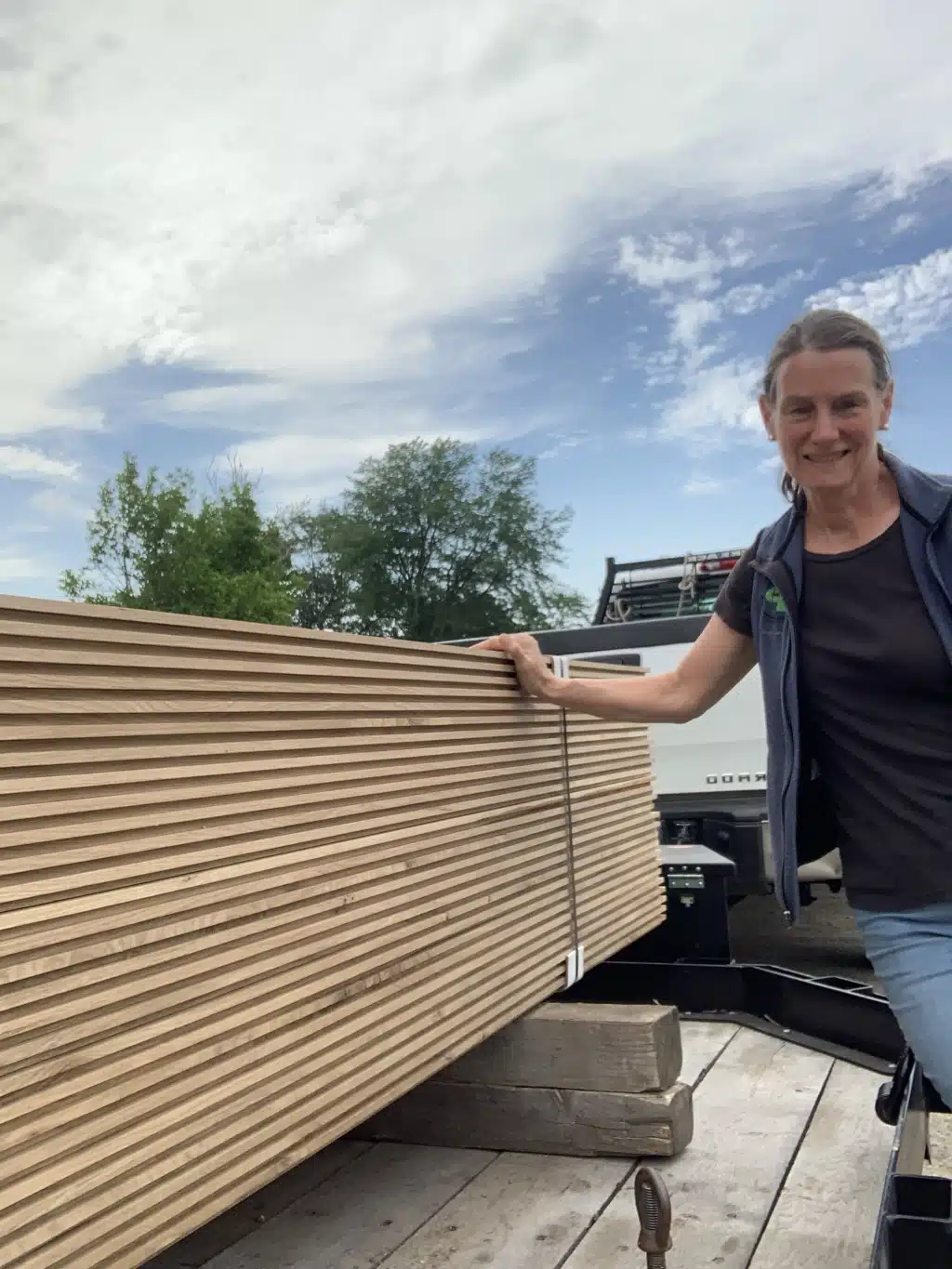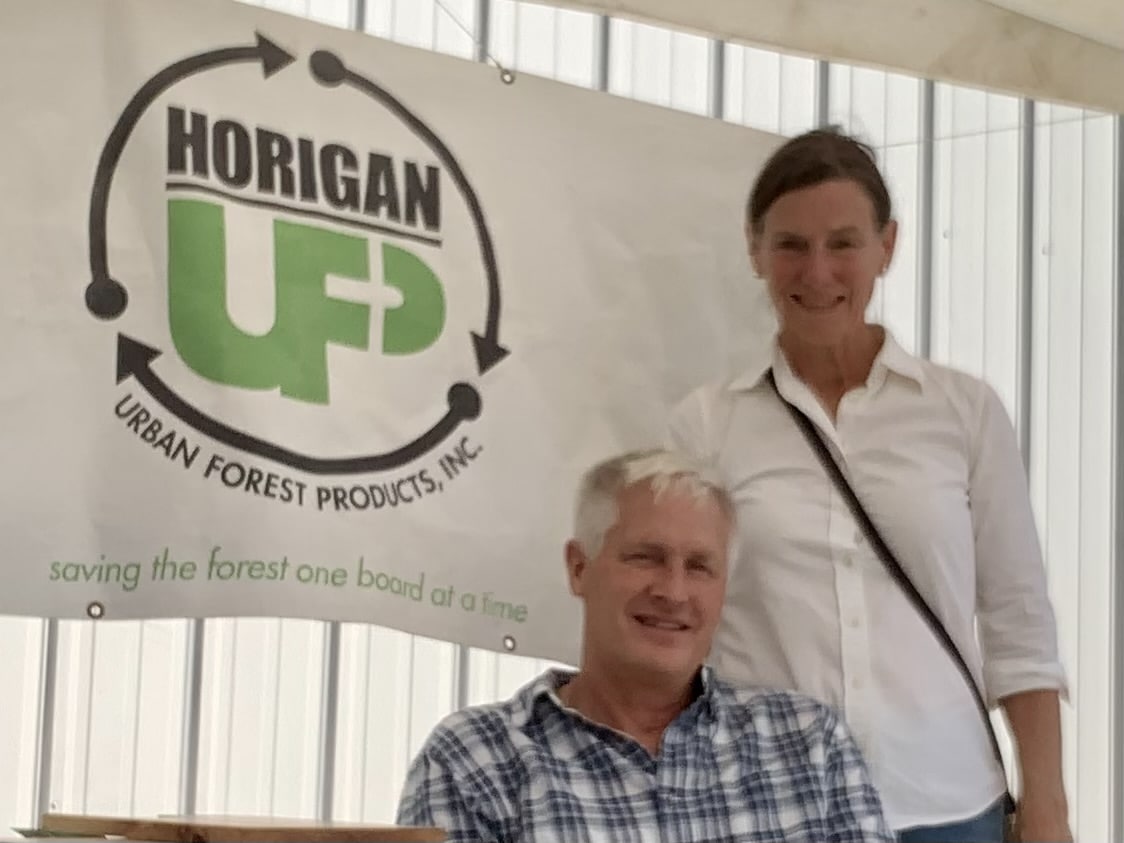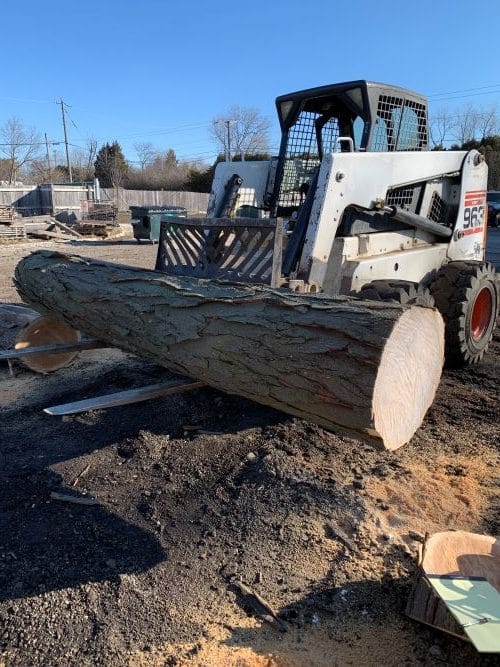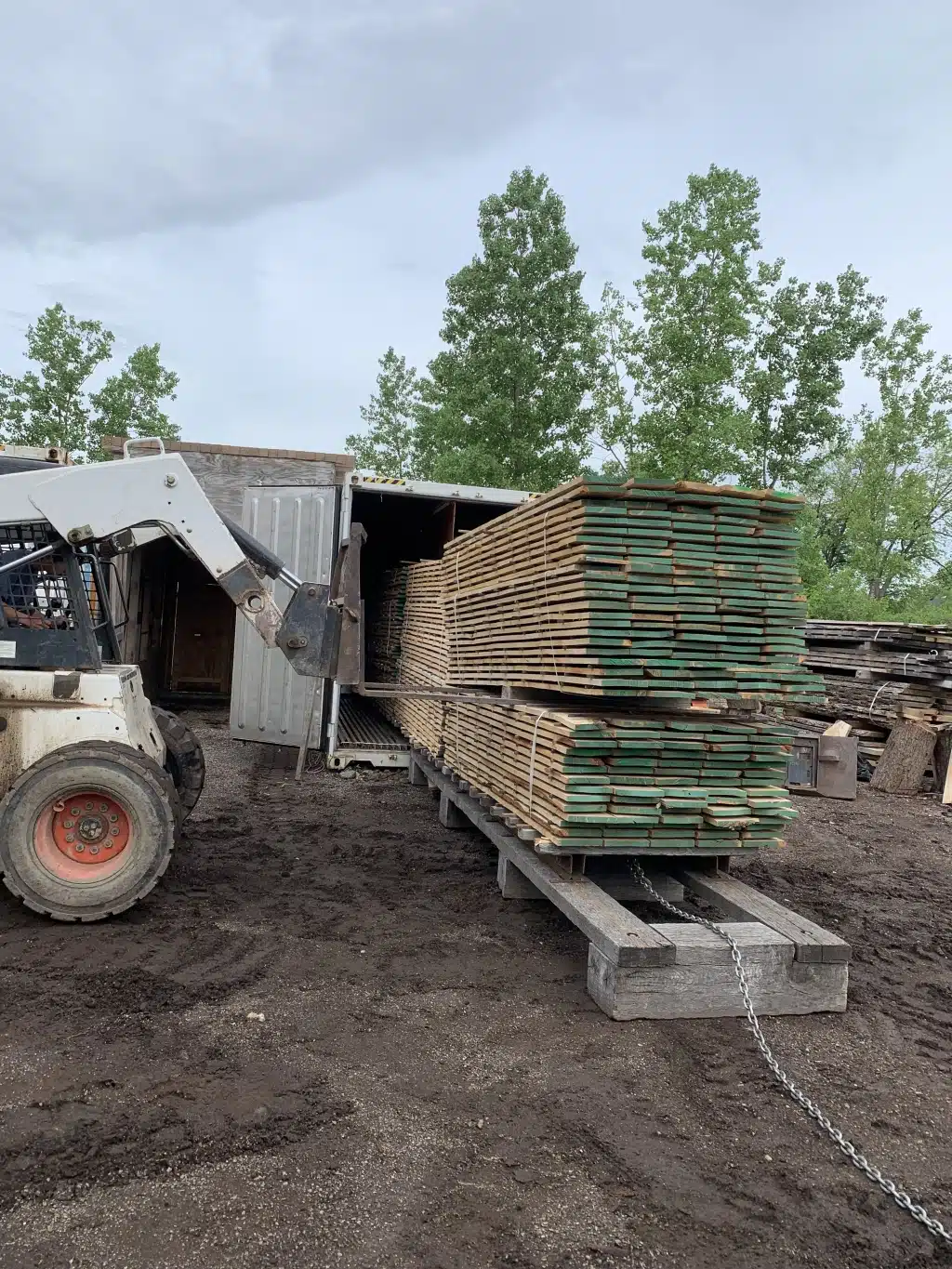 Our urban forest is located within a 50-mile radius of the Chicago metropolitan area and supplies us with high-grade lumber. We take pride in sourcing our materials locally as it helps support our communities and secures our urban forests for future generations.
With these resources on hand, urban forestry just became easier and more manageable! From pricing sheets to information about how to maintain your urban forest furniture, you can trust that all the information you need is available at your fingertips.